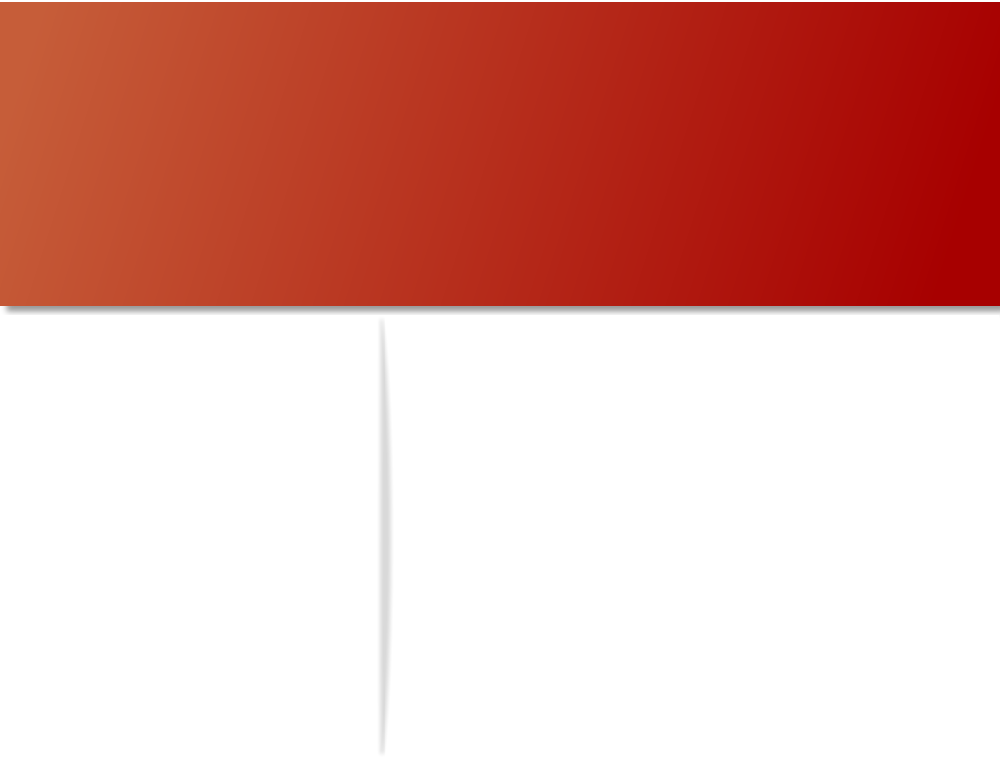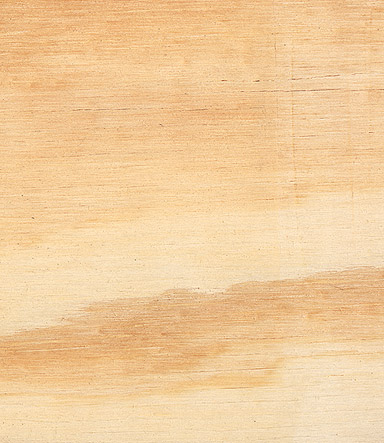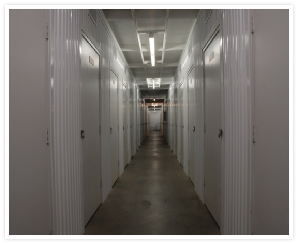 There are many reasons why you might need to store furniture and effects: between moving houses, during a temporary job posting, while renovations or repairs are carried out, or simply down to lack of space in your home.
Whatever the reason, if you need to store some of your household goods for a few days, weeks, or indefinitely, you can rely on A.Walters Removals to help you out.

Why choose A.Walters for storage ?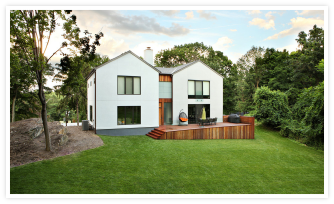 You can rely on A. Walters...
"Would recommend these guys to anyone, totally upfront and no hidden charges, very professional from the start to the finish, will definitely use again next time."


Storage in DerbyMickleover
We offer
Storage in Mickleover
. Our secure
storage facilities
are ideal for short term and long term storage. We ensure your belongings are fully accommodated, affordably. And with our years of experience in the industry, you can be sure we'll take the very best care of your belongings. We can also collect from you with our removal service from A Walters Removals.


"For
storage Mickleover
and
Derbyshire
, you can totally trust and rely on Walters"


Storage is ideal for businesses, families or individuals, with either a short or long term need to store their belongings. It allows them to hire both the storage capacity they need, for the period of time that the storage is required, in a sound and secure environment.


It could be as a result of the need to store business stocks, archive, furniture or equipment, which can not be discarded, but not needed on a day-to-day basis. Alternatively, in the case of individuals or families it can be used to store belongings during house moves, temporary periods abroad, to de-clutter the home whilst decorating or selling the home.



We can move you out and store your goods whilst waiting for any completion delays. Then we just move you in again.